Google passwords reported breached in '09 attack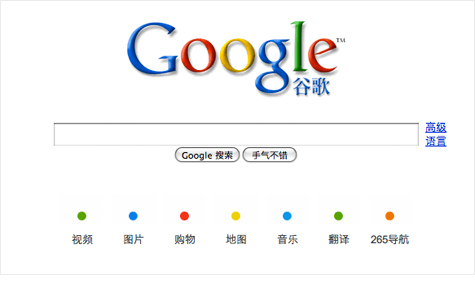 NEW YORK (CNNMoney.com) -- The cyber attack that breached Google's systems in 2009 managed to gain access to the password codes used in online programs, including e-mail, calendar and business applications, according to news reports Tuesday.
Google Inc. (GOOG, Fortune 500) announced the December hacking earlier this year, but this is the first time that details have emerged regarding the nature of the breach.
The attack prompted Google to shut down its strictly monitored Chinese search engine, Google.cn. The company cited the targeted cyber attack and censorship rules as reasons for the shutdown. The rules prohibited access to online pornography, certain religious material and sites that criticize the Chinese government.
In a blog post in January, senior vice president of corporate development and chief legal officer David Drummond said the hackers' prime goal was to raid the accounts of Chinese human rights activists.
Google, based in Mountain View, Calif., did not immediately respond to a phone message and e-mail from CNNMoney.com.
The company has been active in China since 2006.