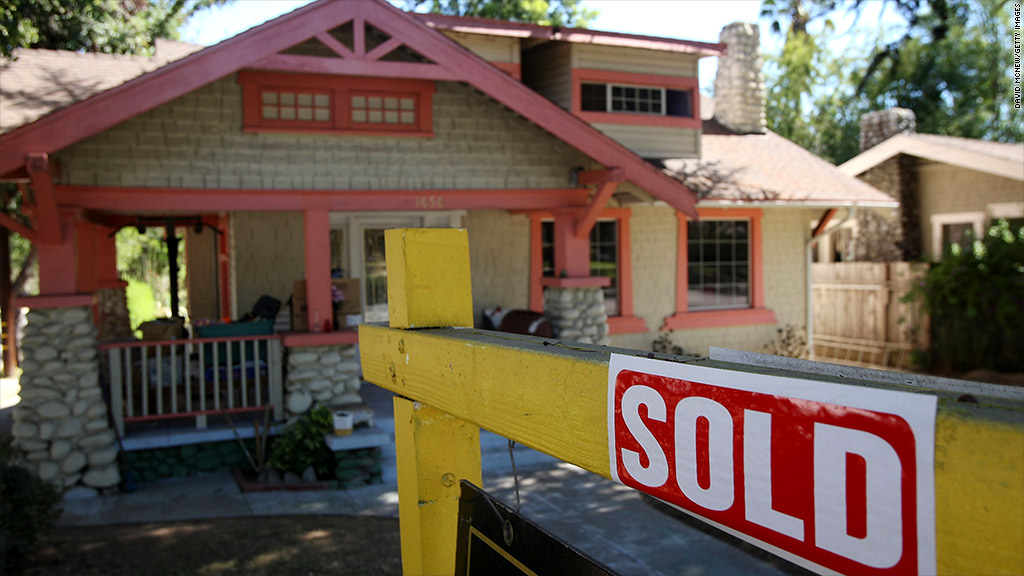 The pace of previously owned home sales slowed slightly in September, even as the long-battered housing market showed signs of a broader recovery.
Sales of existing homes sold at an annual rate of 4.75 million, according to a closely watched reading reported Friday from the National Association of Realtors. It was off slightly from the 4.83 million pace the previous month, but up 11% from a year earlier. Despite the slip, September's pace was the second best in more than two years, trailing only the strong August reading.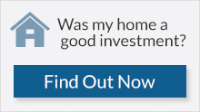 How to Spot a Recovering Market
If key local sales indicators beat the U.S. averages (as they do in the areas below), your market is probably picking up -- and prices will soon follow.
| | | | |
| --- | --- | --- | --- |
| Metro Area | Percentage With Drop In List Price | Days Listed On Zillow | Sale-to-List Price Ratio |
| San Jose | 16.5% | 51 | 1.01 |
| Cheyenne, Wyo. | 21.7% | 88 | 1.08 |
| Clarksville, Tenn. | 30.6% | 103 | 0.98 |
| National Average | 30.7% | 113 | 0.97 |
NOTE: Zillow, based on June 2012 data.

"The report is encouraging despite the modest monthly decline," said Michael Gapen, an economist with Barclays Capital. "Our view is that housing is in a recovery phase."
Real estate sales has been picking up steam in recent months, helped by a number of factors all coming together.
Mortgage rates are near record lows, pushed down by the Federal Reserve's decision to buy $40 billion in mortgages to spur greater economic growth. The low rates, coupled with years of weak home sales, have resulted in affordable housing prices. Recently, home prices have started to rise, which is attracting buyers who were waiting for prices to bottom out.
There has also been a drop in unemployment, a positive development for people looking for mortgage loans.
Foreclosures have fallen to a five-year low, reducing the supply of distressed homes available on the market. The Realtors reported that 24% of homes sold in September were from distressed sales, down from the 30% level a year earlier.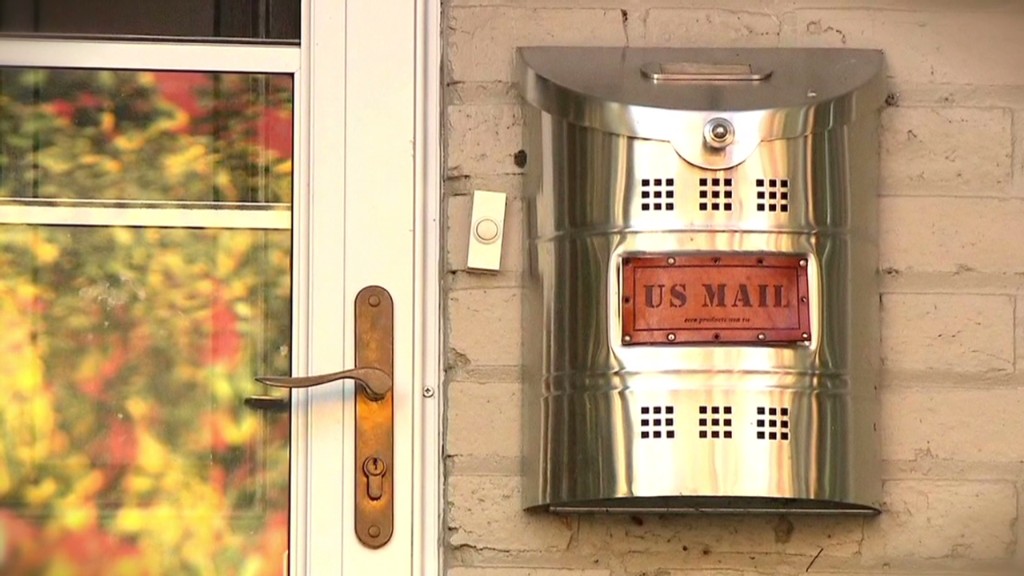 The improved outlook for real estate has also lifted the pace of home building to a four-year high.
Overall, the supply of homes available on the market fell to 5.9 months, the tightest inventory of homes on the market since March of 2006, near the peak of the housing bubble. The tightening supply of homes on the market is one of the factors helping prices this time.
Related: Is buying rental property now a sure bet?
The median price of a home sold during the month was $183,900, down $1,000 from August, but up 11.3% from a year earlier.
Lawrence Yun, the Realtors' chief economist, expects price to increase in the months ahead.
"The shrinkage in housing supply is supporting ongoing price growth, a pattern that could accelerate unless home builders robustly ramp up production," Yun said.
Related: Housing is indeed heading higher
Falling home prices are one of the primary factors that kept many potential home buyers on the sidelines in recent years. They feared their purchase would lose value and worried that it would be difficult to sell their own home for the price they needed to make their next purchase.
Still the median price is still about 20% below the peak reached at the height of the bubble, a sign of the continued headwinds for the market even with the recent improvement.
"Homes are selling only if they are priced to sell, something which is difficult for homeowners who are still under water or upside-down in their mortgage," said Steven Ricchiuto, chief economist at MSUSA.