Only one savings plan gives you the chance to free yourself from taxes in retirement. Are you making the most of it?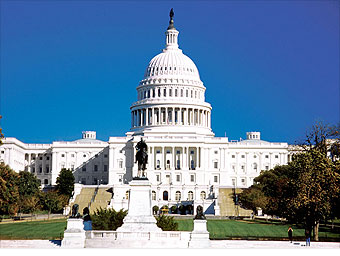 Even a Roth can't immunize you from every conceivable tax hit. It's possible that a future Congress could change the rules by, say, taxing consumption instead of income, which could make Roth withdrawals taxable. But outright reneging on the promise of tax-free Roth withdrawals seems unlikely, at least without some transition or grandfathering rules. What's more likely is that Congress will simply raise income tax rates, putting the burden on wage earners and retirees pulling money from regular IRAs and 401(k)s.
NEXT: Can I open a Roth?
Last updated September 16 2008: 11:34 AM ET
Email
|
Print
|

Digg this story
|

RSS