Money magazine asked several financial experts: What are you doing with your own portfolio in the wake of the financial crisis?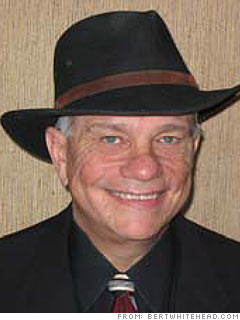 Bert Whitehead, financial planner, Franklin, Mich.
"I'm not selling anything. I have a balanced portfolio, including maybe 10% in cash. I can withstand a long-term down market. One thing that I am considering is moving cash from a regular money market fund to a Treasury money fund that invests only in T-bills. The Treasury money markets are safer."
More galleries
Last updated October 09 2008: 4:47 PM ET
Email
|
Print
|

Digg this story
|

RSS