Concerned about your domestic investments in today's troubled economy? Consider these international companies, which can be easily purchased right here in the U.S.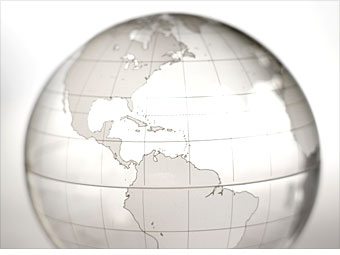 As Americans become more concerned about their investments in today's troubled economy, many are putting their money in companies based outside the U.S.
With that in mind, we looked for shares of solid international firms that were easily available to U.S. investors. The companies we targeted are expected to report earnings growth over the next few years that is higher than the S&P 500 but trade at a discount to that index. We also looked for companies with healthy sales growth.
So you may want to consider these five companies that trade in the U.S. as American Depository Receipts (ADRs). Each should be able to keep growing even if the U.S. economy and financial markets continue to struggle.
NEXT: Nokia Corp.
Last updated June 20 2008: 1:19 PM ET
Email
|
Print
|

Digg this story
|

RSS