In these uncertain economic times, only the strong survive. These five companies generate a lot of cash and use it wisely, making them good bets in a rocky market.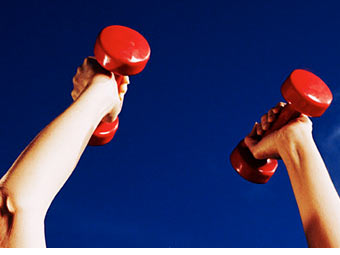 We all know that cash is king in the financial world. But with a shaky economy and volatile markets, companies with plenty of cash are looking stronger than ever.
Corporate cash flow, or how much money actually streams out of a company, is an important gauge of a company's health. Of course, it's also important to consider potential earnings and revenue growth, but cash flow is a big part of what enables a company to expand and mature.
What's more, having a surplus of cash provides insulation from the prospect of having to raise money in today's tight credit market.
So we looked for companies that have a history of generating large amounts of cash and healthy balance sheets. We also singled out companies that are actively reinvesting cash in ways that will promote long-term growth.
Here are five companies with cash and the wherewithal to use it to their advantage.
NEXT: Hewlett-Packard
Last updated June 20 2008: 1:08 PM ET
Email
|
Print
|

Digg this story
|

RSS