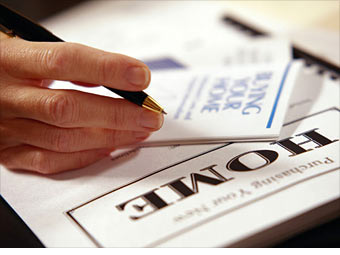 Obama introduced the STOP FRAUD Act in the Senate and it became part of his platform.
·
Boost funding for law enforcement programs aimed at housing fraud by $40 million.
·
Establish new federal criminal penalties for mortgage professionals found guilty of fraud.
·
Require lending professionals to report suspicious or fraudulent activity.
·
Establish a database of censured or debarred mortgage professionals, so borrowers can easily check the credentials of lenders.
·
Establish a standardized estimate of the total annualized cost of a mortgage loan to make it easier for borrowers to compare different loans.

"We must establish stiff penalties to deter fraud and protect consumers against abusive lending practices."--
Obama
*
NEXT: Social Security
Last updated November 06 2008: 11:36 AM ET
Email
|
Print
|

Digg this story
|

RSS
Source:
*March 25, 2008, Speech, Santa Ana, Calif.
**April 25, 2007, Press Statement, Washington, D.C.