Invest $1,500 in insulation and maintenance and get over twice that in energy savings the first year.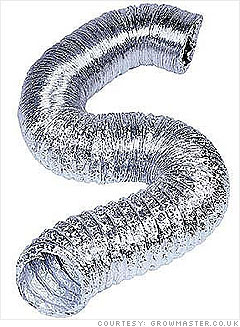 Cost: $50 to $250
Payback: $500 to $1,500 a year
Inspect heating and cooling ducts in the attic, basement and closets. If you find exposed metal ducts, cover the seams with foil tape (such as Scotch Duct Sealing Foil Tape, $6 at acehardwaresuperstore.com) to plug any leaks.
Then cover the entire duct with insulation (such as Thermwell Self- Adhesive Foil/Foam Duct Insulation, $18 for 15 feet at homedepot.com) and you can save as much as 50% on heating and cooling costs.

NEXT: Use time settings for heat