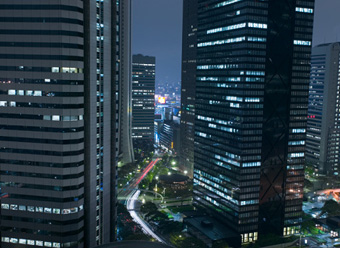 2009 rank:
#12
2008 rank:
#12
Having abolished a minimum capital requirement for businesses, Japan has seen a significant increase in new company registrations, according to the "Doing Business" report.
But starting a business still takes 23 days and is relatively expensive, costing 7.5% of the average gross national income per capita.
When it comes to bankruptcy, however, this is one of the most efficient economies in the world. Japan has the world's highest recovery rate, at 92.5 cents on the dollar. It also has the second-fastest processing time for foreclosure, reorganization and liquidation cases, enabling creditors to recover their debt in just over six months.
When it comes to paying taxes, however, businesses in Japan may wonder where all that efficiency went, with 13 payments taking an average of 355 paperwork-hours a year.

NEXT: 13. Thailand