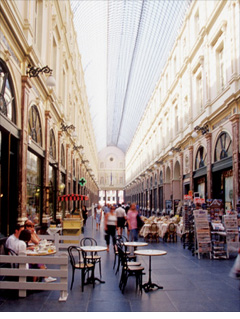 2009 rank:
#19
2008 rank:
#16
It used to take seven procedures and nearly two months to register a business in Belgium, but drastic reforms in recent years mean that today it now takes only three procedures and four days. As a result, new business registrations have increased 30% in the past two years.
Those changes were made thanks in part to feedback garnered from more than 2,500 businesses through "Kafka," a government program created to identify and eradicate red tape.
More recent reforms include a new law that accelerated court procedures to make commercial disputes more efficient.
Bankruptcy proceedings are also dealt with efficiently in Belgium. Foreclosure, reorganization or liquidation are over within a year and at relatively low cost. The recovery rate for creditors is impressive at 86.3 cents on the dollar.

NEXT: 20. Malaysia