These four strategies can save you some serious cash when Uncle Sam comes knocking.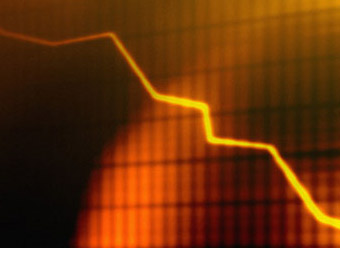 Strategy:
Harvest losses and still keep some upside.
You probably know that if you sell any stinker stocks or funds this year, you can use the resulting losses to offset any capital gains you realize in 2009. If you have no gains, you can apply up to $3,000 of the losses to reduce your income. And you can carry forward unused losses forever. It's a beautiful thing.
But what if you think your dogs may rebound? Sell them now to lock in the loss, then buy them again after 30 days have passed. If you buy them back sooner, the IRS will consider your action a "wash sale" and disallow the deduction.
NEXT: High earners
Last updated April 17 2009: 8:38 AM ET
Email
|
Print
|

Digg this story
|

RSS