All credit cards are not created equal. Here are a few we like.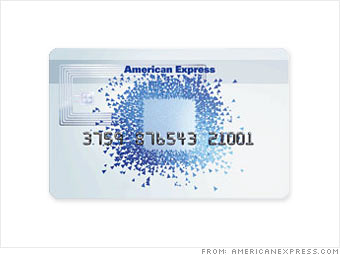 Why we like it:
Free from fees
If you're looking for simplicity, go with this card. It charges no fees of any kind -- late, over-limit, balance transfer, or cash advance fees. You earn an unlimited 1% back on every purchase; you automatically receive a $25 American Express shopping card for every $2,500 you spend.
Interest rate:
Starts at prime + 8.99%
Grace period:
28-31 days if the previous balance shown on each billing statement is paid in full by each respective due date.
(
www.americanexpress.com
, 800-223-2670)
NEXT: Blue Cash from American Express
Last updated July 09 2009: 5:54 PM ET