What Money readers are asking about their credit scores.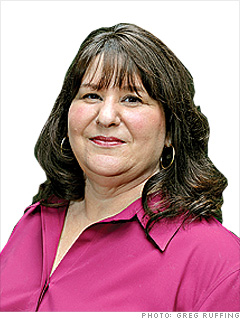 Age:
50
Hometown:
Ottawa, Wis.
Question:
"When I apply for a loan with my spouse, how do banks use our scores?"
Answer:
Typically, lenders base decisions on the score of the person whose income is the primary source of repayment, says Gerri Detweiler of Credit.com. The exception: a joint mortgage. In that case all six FICO scores are in play (each of your scores from each of the three bureaus). Normally lenders throw out the high and low scores for each person, then judge the application based on the two middle ones. If one score is below the cutoff for the best rates, consider having the other spouse apply solo, assuming he or she can qualify alone.
NEXT: Mike Kohrt