In today's tight economy, who doesn't want to free up some cash? Trim the fat but not the fun from your budget - here's how.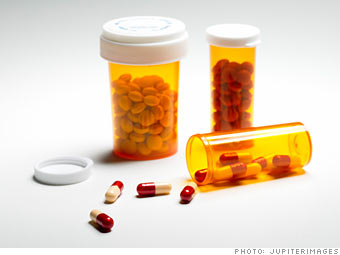 Now:
$30
Fill your brandname prescriptions at your local pharmacy.
Better:
$20
Buy medications through your health plan's mailorder program.
Best;
$4
Get low-cost generics at chain stores like Target and Wal-Mart.
NEXT: Go halfsies on medicine