In today's tight economy, who doesn't want to free up some cash? Trim the fat but not the fun from your budget - here's how.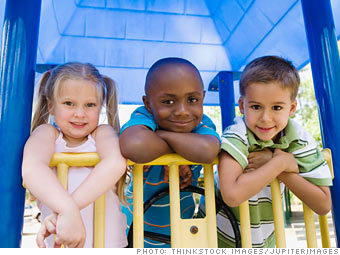 Monthly savings up to:
$140*
Organize a babysitting co-op with neighborhood parents and take turns watching the kids for free. Your kids will be happier with their friends -- more fun for them and fewer games of Chutes and Ladders for you (whew!). Or go in on a sitter with another family, paying, say, $10 an hour apiece instead of the usual $14 (more kids means a higher total rate for the sitter).
NEXT: Pamper your pet for less
Last updated August 17 2009: 9:37 AM ET
Note: Assumes five hours of babysitting twice a month