In today's tight economy, who doesn't want to free up some cash? Trim the fat but not the fun from your budget - here's how.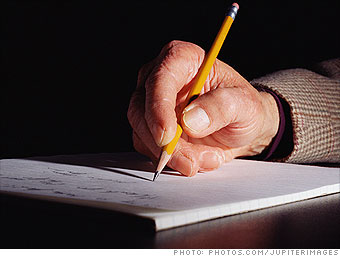 Monthly savings up to:
$20
To help control costs, a growing number of companies are asking employees to fill out a health-risk assessment form, with basic medical and lifestyle info. Why do it? Many employers will then discount your monthly premiums or give a cash reward ($100 is typical).
NEXT: Hang up on high phone bills