In today's tight economy, who doesn't want to free up some cash? Trim the fat but not the fun from your budget - here's how.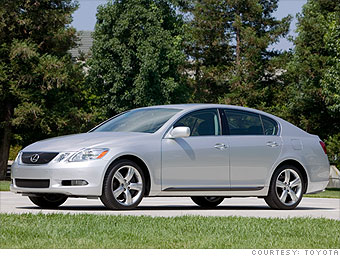 Monthly savings up to:
$662*
Sure, she turns heads, but that 2007 Audi A6 Quattro is an expensive mistress. Can't do without two cars? Trade it in for a new Camry and save $221 a month.
NEXT: Visit your local cobbler
Last updated August 17 2009: 9:37 AM ET
Note: Savings for annual operating costs only: insurance ($4,992); gas ($2,218); maintenance ($734); assumes 5,000 extra miles on remaining car (2008 Acura TL), plus four weekly bus passes. Trade-in is even exchange for a 2010 Camry XLE.