In today's tight economy, who doesn't want to free up some cash? Trim the fat but not the fun from your budget - here's how.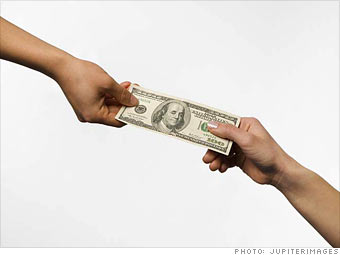 Monthly savings up to:
$737
Boomers provide $59,000 in financial assistance to grown children over a typical five-year period. Reduce that by 75% - you'll still be helping, but no longer enabling.
NEXT: Make your children less taxing