In today's tight economy, who doesn't want to free up some cash? Trim the fat but not the fun from your budget - here's how.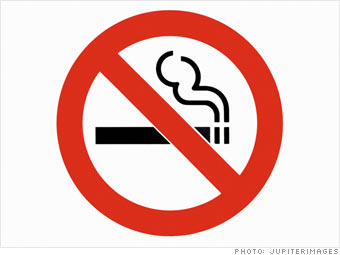 A little treat from time to time won't hurt you - and could even help. If you don't allow yourself an occasional indulgence, you'll end up feeling deprived, suggests research by Columbia University marketing professor Ran Kivetz. The regret in turn can tempt you to splurge on something big in an effort to feel better.
Also recognize that you have only so much willpower to spare, according to a study by Florida State University psychologist Roy Baumeister and marketing professor Kathleen Vohs at the University of Minnesota. If you're trying to, say, quit smoking
and
cut back on spending, give yourself a little slack on the spending front. Quitting smoking will save you so much money - on cigarettes now and your health-care costs later - that you can afford to order a latte.
NEXT: Do this, not that