In today's tight economy, who doesn't want to free up some cash? Trim the fat but not the fun from your budget - here's how.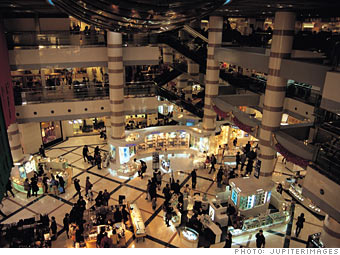 One way to avoid the temptations of shopping is to stay away from where the temptations are.
Do:
Take a walk by the lake.
Don't:
Take a stroll through the mall.
Do:
Take a trip to the library.
Don't:
Spend the afternoon at Borders.
Do:
Take the scenic route home.
Don't:
Drive by the shoe store that draws you in like a magnet.
NEXT: Stay on fee alert