In today's tight economy, who doesn't want to free up some cash? Trim the fat but not the fun from your budget - here's how.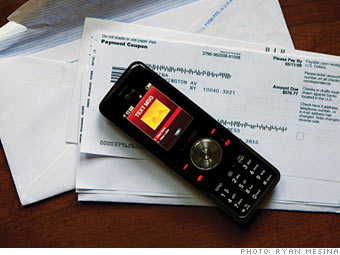 Monthly savings:
$15*
A typical overdraft fee is $26, a 30% jump in 10 years. Credit card late fees at major banks are around $39, and could hit $49 next year, experts say. Avoid the shakedown by setting up e-mail and text message alerts at your bank's website. You'll get a ding when bills are due or your checking balance drops below a certain amount.
NEXT: Stop overpaying for college savings
Last updated August 17 2009: 9:37 AM ET
Note: Assumes four overdrafts a year at $26 each and two credit card late payments at $39 a pop.