In today's tight economy, who doesn't want to free up some cash? Trim the fat but not the fun from your budget - here's how.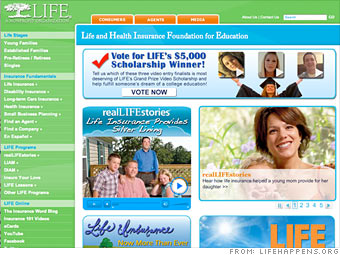 Monthly savings:
$58*
The lazy way of buying life insurance: Choose a policy that replaces five to 10 times your income. For a better estimate, sweat out some calculations - you may find you need less coverage than you have, especially if your spouse isn't dependent on your paycheck or your children are grown. Get help figuring out how much you really need by using the life insurance estimators at
tiaa-cref.org
or
lifehappens.org.


NEXT: Get free at last
Last updated August 17 2009: 9:37 AM ET
Note: For a male nonsmoker, 45, in good health who buys a 20-year $1 million policy instead of a $1.5 million one.