In today's tight economy, who doesn't want to free up some cash? Trim the fat but not the fun from your budget - here's how.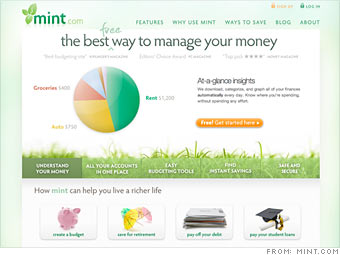 Bookmark these URLs:
Bankrate.com
: Find the best terms and interest rates.
CardRatings .com
: Compare offers, read reviews.
BillShrink .com
: Deals on credit cards, cells, gas.
Mint.com
: Track spending, get alerts.
Moneyaisle .com
: Banks bid for your business.
NEXT: Do it yourself