In today's tight economy, who doesn't want to free up some cash? Trim the fat but not the fun from your budget - here's how.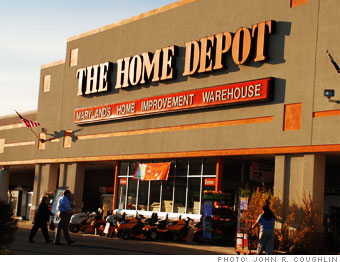 Monthly savings:
$27 monthly
Do-it-yourselfers may take pride in their tool collection. But how often do you really use that pressure washer or chainsaw? Instead of buying a specialty tool that you may need once every couple of years, rent it at a national chain such as Home Depot or Sunbelt Rentals, or at an independent retailer (find one at
ararental.org
). Prices typically range from $20 to $100.
Better yet, borrow the tool you need, often for free, from a tool-lending library. Wikipedia has a list of major cities that offer this service; to find one near you, just type "tool lending library" into the search engine. Savings: $27 a month, if you rent six common tools (average price to buy: $300) twice over a four-year period.
NEXT: Move to a smaller home