In today's tight economy, who doesn't want to free up some cash? Trim the fat but not the fun from your budget - here's how.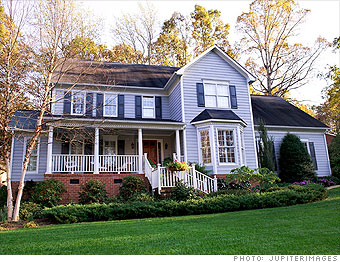 Monthly savings:
$568
If big mortgage payments are eating into your cash flow, consider trading down now that home prices in many areas look as if they're bottoming out.
NEXT: Fix it up smarter
Last updated August 17 2009: 9:37 AM ET
Note: Assumes you shift from a $300,000 mortgage at 5.5%to a $200,000 mortgage at 5.5%.