In today's tight economy, who doesn't want to free up some cash? Trim the fat but not the fun from your budget - here's how.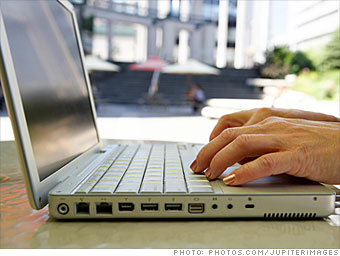 Monthly savings:
$54*
Here's a radical idea. If you watch mainly movies, a few select shows, and an occasional ball game, you may not need TV service at all: You can watch many shows free online at sites such as Hulu.com or the network sites and (depending on your Internet provider) live sports at ESPN 360.com. You can also get DVDs delivered to your door by Netflix or pick them up at a Redbox (those little $1 DVD rental vending machines at the grocery store). Doing without cable can save you $40 to $100 a month, depending on your cable package. Got to have the History Channel? Keep basic cable but drop one or more premium channels, and save $15 or more a month.
NEXT: Read bargain books
Last updated August 17 2009: 9:37 AM ET
Note: Assumes typical cable bill of $70 a month minus $14 for a two-at-a-time Netflix subscription and two Redbox rentals a month.