In today's tight economy, who doesn't want to free up some cash? Trim the fat but not the fun from your budget - here's how.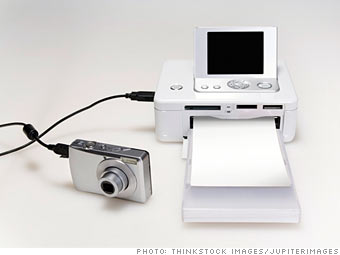 Monthly savings up to:
$11*
Instead of buying new black and color ink cartridges when your computer printer runs low, just get them refilled at your local drug store or shopping mall. After all, you don't buy a new car every time you get low on gas, do you?
NEXT: Be loyal to labels - selectively
Last updated August 17 2009: 9:37 AM ET
Note: Assumes refills of black and multi-color ink cartridges for $12.99 apiece every three months at Walgreens; total price of $59 for new cartridges.