Anesthesiologists take home a median $292,000 salary annually. What other great careers from Money and PayScale.com's list of Best Jobs in America offer big paychecks?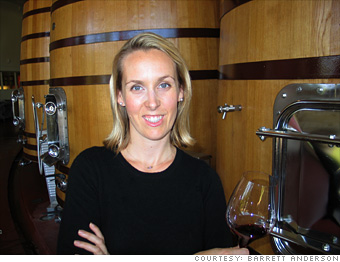 Median salary: $140,000
Top pay: $239,000
Sales directors make big bucks because they bring in big bucks for their employers. "Sales is the lifeblood of any company, and that's why it's one of the highest-paid professions," says Robert Boroff, managing director of recruiting firm Reaction Search International. Sales directors also get compensated for recruiting, mentoring and managing the most productive team possible.
NEXT: Actuary
Last updated November 27 2009: 12:12 PM ET
Note: We looked at jobs from the top 100 with the highest top pay. When there were multiple job titles from the same category, we selected the job with the most familiar job title. Median salary is for an experienced worker (at least two to seven years in field). Top pay represents the 90th percentile.

*Other highly paid positions in this field include Product Management Director.