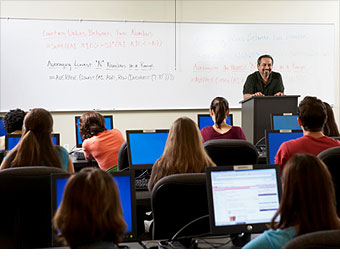 What you'll see:
$41 billion for school improvements, including better buildings, computer upgrades and teacher training.
$15 billion to increase the maximum Pell grant by $500 in 2009-10; plus, increases to the annual unsubsidized Stafford Loan limits.
$14 billion in tax credits of up to $2,500 a year for college students with an annual income below $80,000.
$6 billion for college building improvements.
Behind the scenes:
$79 billion to help states offset education costs. While people won't see this directly, it will likely mean that services won't have to be cut or taxes won't have to be raised.
NEXT: Healthcare
Last updated January 30 2009: 12:56 PM ET
Email
|
Print
|

Digg this story
|

RSS