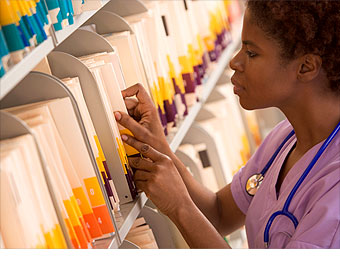 What you'll see:
$4 billion for more preventative care programs.
$1.5 billion for improvements at community health centers.
Behind the scenes:
$20 billion to computerize health care records. This is intended primarily for doctors, although there's some debate as to whether patients will have access to this database as well. Ultimately, it's supposed to make the health care system more efficient and cheaper for everyone.
$87 billion for states to help pay Medicaid costs. Again, while not directly visible to most people, state taxes would likely rise, or services cut, absent this measure.
NEXT: Housing
Last updated January 30 2009: 12:56 PM ET
Email
|
Print
|

Digg this story
|

RSS