Some people invested everything they had with Bernard Madoff. Now, they have nothing. Here are their stories.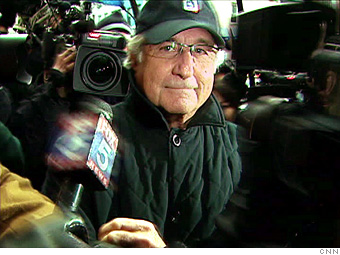 Investors in Bernard Madoff's firm believed that their future -- and the future of their children - was secure in his hands. Over the years they received his statements and believed that their nest eggs were growing. But in reality, he wiped them out.
What follows are their stories told through letters to Judge Denny Chin, who on Monday sentenced Madoff to 150 years in prison, as well as interviews and emails with CNNMoney.
NEXT: The Goldsteins: Living a nightmare