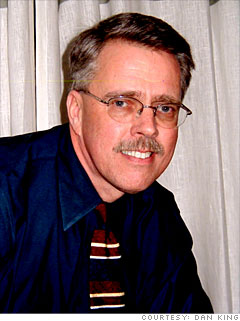 Dan King is principal of Career Planning and Management Inc. in Boston and co-founder of MeaningfulCareers.com.
Best piece of advice:
It's not the most qualified that gets the job; it's the one who knows best how to market the qualifications he or she has.
Expertise:
With over 25 years experience in counseling, training, coaching and career development, King supports individuals and organizations in planning and managing a wide range of contemporary work life and workplace issues.
NEXT: Gerry Crispin