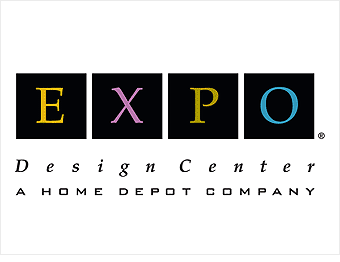 Home Depot, the No. 1 home improvement chain, announced plans early this year to shutter its Expo Design Centers as demand for granite countertops and custom window treatments withered.
Launched in the early 1990s, Expo offered a variety of upscale home decor items and custom-installation services. The brand was aimed at homeowners who wanted a luxury remodel without having to hire an interior designer.
Home Depot officially pulled the plug on Expo in January as part of a plan to focus on its "core" stores. While the weak economy, sluggish housing market and lack of available credit were the final nails in Expo's coffin, the company acknowledged that it had never performed well financially.