The pop-singer/actress has sold her house on Hawaii's big island at auction. It fetched $8.7 million, on the low side of its pre-sale estimate.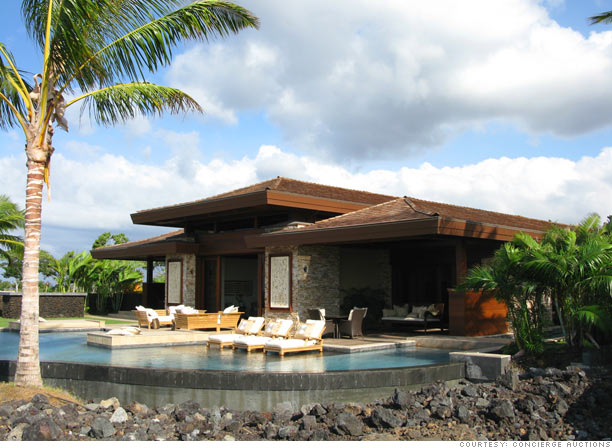 Cher acquired the land for her house in 2004 and construction was just completed. She never lived in the home.
Seven separate buildings comprise chez Cher: a main residence with its master suite, five guest houses and a media bungalow. They all share the infinity pool and a view of azure skies and deep blue sea.
NEXT: This is no little grass shack