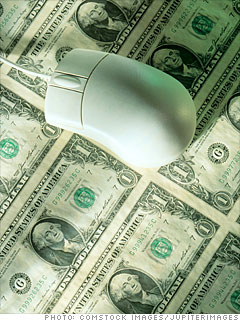 Amid a deep recession and credit crunch, businesses sharply cut back their tech spending in the first half of the year.
U.S. IT spending tanked 13.5% in the first quarter and 8% in the second quarter, according to Forrester Research.
But analysts say the massive cutbacks were a bit of an overreaction, and they expect a rapid rebound toward the end of the year as economic conditions improve. Forrester predicts a 6% decline in spending in the third quarter, followed by a 4% increase in the fourth quarter.
"Vendors can start to look beyond the downturn and get prepared for a strong tech recovery in late 2009 and 2010," said Andrew Bartels, analyst with Forrester.
Experts expect business' purchases of computers, communications equipment and software to tick up incrementally in the second half. But IT services are forecast to make a much stronger recovery, and really lead the change to a strong tech spending rebound by the end of the year.
More galleries