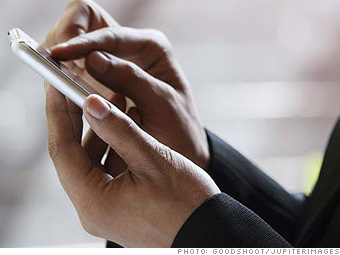 What it is:
Jumptap is a mobile advertising company that targets users with contextual ads.
Why Google should buy it:
Google acquired AdMob, a rival mobile ad company, in November, and the move was widely praised as Google makes a big push into mobile. Like AdMob, Jumptap would offer Google its own array of international advertising and publishing partners. It could hurt rival Microsoft, which analysts say is in danger of missing the boat on mobile. Since most analysts view mobile phones as the next frontier for Web browsing and advertising, Google could use its muscle to corner the market before it explodes.
Why Google shouldn't buy it:
The AdMob purchase hasn't been approved yet, and it is already facing some heat from government regulators. Buying up another big mobile advertising firm would probably raise more eyebrows in Washington.
Will it happen?
Don't bet the house, but it could happen. With Google acquiring AdMob, a deal with Jumptap is a little less likely, but putting a nail in Microsoft's mobile coffin would give Google's board room a big reason to smile.
NEXT: Yelp