Some folks like to drive their cars right to the bitter end. Some of the hardest-core members of this elite group shared their stories on CNN's iReport.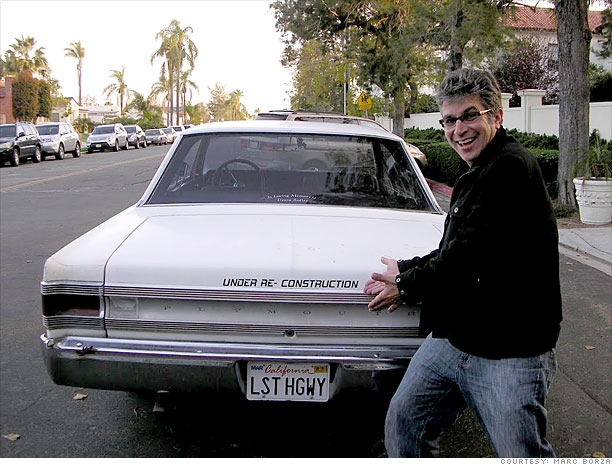 This Plymouth Satellite could have gone around the earth more than 18 times. Marc Borza's 1967 ride, featured on the Web site Allpar.com, has gone about 450,000 miles.
The car was purchased new by Marc's father and was restored in the early 1990s.
NEXT: Chevrolet Camaro: 240,000 miles