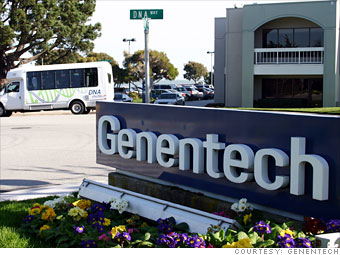 2010 Best Companies rank: 19
Current openings: 523
A wide range of positions, including opportunities for top-notch research scientists, clinical specialists, sales managers, medical directors, manufacturing technicians, packaging operators and IT specialists.
What are you looking for?
The ideal candidate has job-specific skills, of course, but we're also looking for individuals with curiosity, creativity, the ability to bring new ideas forward, a willingness to take intelligent risks, a collaborative spirit and passion for his or her area of expertise.
Any secrets to impressing your recruiter?
Be smart. Be up for a rigorous interview process. Be clear about why you want to work here. (Hint: not the free espresso.)
--Interview with Amy Gartner, corporate relations
NEXT: Scripps Health
Last updated January 25 2010: 1:37 PM ET
*Number of job openings as of Jan. 13, 2010.