New offers target folks who are fed up with issuers' shenanigans. Here's how cards from three of the biggest banks stack up.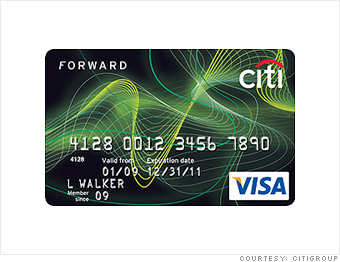 This card rewards you for good behavior. If you stay under your credit limit and pay on time for three billing periods in a row, Citi will reduce your rate by a quarter point. But a total reduction of two points is as low as Citi will go. That's not much to shout about, since its starting rate of 14.24% is nearly four points higher than some other no-fee cards.
Verdict:
Choose a lower-rate card instead.
NEXT