These sites have tools you can trust to help you make better money decisions.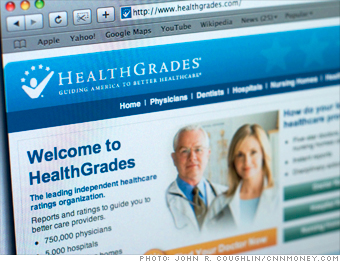 Best Site:
Healthgrades.com
Click on "hospitals" and enter your location and procedure. HealthGrades will rank the quality of hospitals near you, showing how often patients there had major complications following surgery.
Coolest feature:
You can see which hospitals have advanced technology, such as robotic arms for surgery.
Try this too:
Whynotthebest.org
, run by a private foundation, gives similar info.
NEXT: 14. How can I find my next job?
Last updated February 19 2010: 12:01 PM ET
Note: We didn't assess sites that deliver primarily news and information, such as WSJ.com or CNNMoney.com.