These sites have tools you can trust to help you make better money decisions.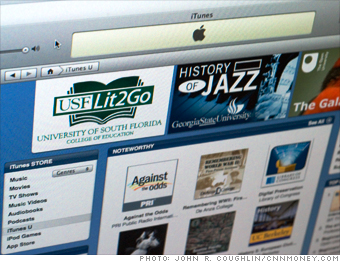 Best Site:
iTunes U
With the job market still sluggish, staying current in your field -- or adding new skills -- is especially important. Enter iTunes U. Not technically a Web site but rather a destination inside Apple's iTunes Store, it lets you download free materials ranging from finance lectures at Yale to interviews with Wharton faculty members.
Caveat:
None of the lectures will earn you any credits -- but for mid-career folks, ideas can be as valuable as credentials.
Try this too:
Academicearth.org
has a smaller selection, but it's focused on top schools.
NEXT: 16. What's the best price I can get on a car?
Last updated February 19 2010: 12:01 PM ET
Note: We didn't assess sites that deliver primarily news and information, such as WSJ.com or CNNMoney.com.