Even good sites may have certain tools that aren't so hot. Some sites may make you poorer. And sometimes the problem is you.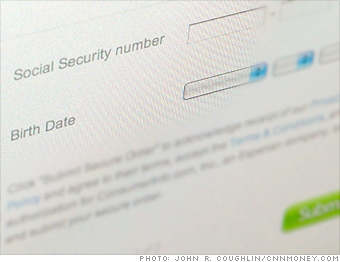 Don't:
Give out account numbers or other personal info on just any site.
The site you're visiting may be a legitimate store or bank. Or it may be a thief's clever facsimile.
Instead:
Never visit a site via a link in a pop-up ad or e-mail message. Instead, type the web address of a trusted site directly into your browser.
More galleries