Some of the nation's leading business owners, investors, and thinkers share their thoughts on rebuilding your wealth.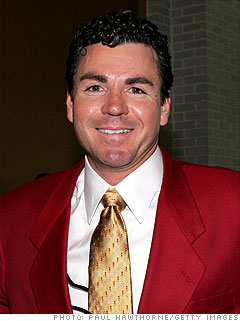 John Schnatter
Founder and CEO of Papa John's Pizza, with more than 3,000 locations worldwide
Best advice I can give:
Live below your means and be frugal. The economy is going to get worse before it gets better. And folks who have savings have the best chance of getting through this.
Best advice I ever got:
When I was a boy, my grandfather and I would go to the hardware store, and he would charge things. I'd say, "Papa, don't you have any money?" And he would say, "I have money, but my credit is good." I didn't understand it then, but he wasn't teaching me that it was good to borrow. Rather, if you borrow money, pay it back promptly so you can maintain good credit. That advice is more applicable now than ever.
In Washington they're spending money like drunken sailors, but that means they have to print money like drunken sailors. They're doing the opposite of what my Papa would have done.
NEXT: Do the homework before investing