Some of the nation's leading business owners, investors, and thinkers share their thoughts on rebuilding your wealth.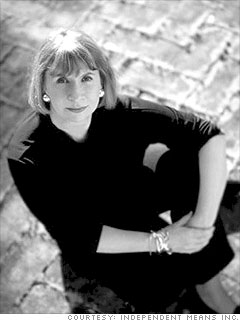 Joline Godfrey
CEO of Independent Means, which teaches financial literacy to families and children
Raise your children to make a job, not just take a job. If they don't know how to create a plan, they'll always be beholden to someone else.
NEXT: Retire your debt before you retire