The bright spot of the dreary 2009 economy: savings for everyone.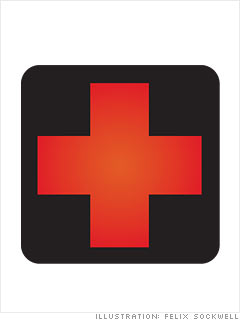 Though the earthquake occurred in 2010, you don't have to wait until next year to deduct your contributions to nonprofits providing disaster relief. Congress fast-tracked a bill that lets you deduct donations made before March 1, 2010 on your 2009 tax return. A bill is currently in the House that would enable taxpayers to deduct last-minute donations to Chile earthquake relief from their 2009 returns as well.
Potential savings:
$56 for giving $200 to Haiti relief
NEXT: 6. You had investment losses
Last updated March 26 2010: 7:15 PM ET
Savings assumed a couple filing jointly in the 28% bracket, unless otherwise noted.