Our annual guide to the best stocks and funds, credit cards, career moves, retirement strategies, and much more.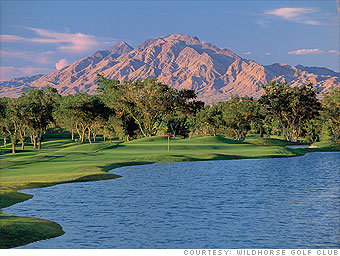 West:
Henderson, Nev.
State income tax:
None
Sales tax:
8.1%
Med. property tax:
$1,761
Med. home value:
$165,000
The scoop:
The housing bubble burst painfully in this desert town minutes from the Vegas strip and the Hoover Dam. That means bargains for buyers.
NEXT: 43. Best protection when buying an annuity
Last updated May 12 2010: 10:39 AM ET
Source: Tax Foundation, CCH, local realtor associations, Trulia, Money research
Income tax level assumes annual income of $75,000. Sales tax is state plus local. Median property tax numbers are for the county. 1Taxpayers under age 60 can deduct $2,000 in pension income per year; those 60 and over can deduct $12,500. 2Income from defined-benefit pension plans is tax-exempt.