Our annual guide to the best stocks and funds, credit cards, career moves, retirement strategies, and much more.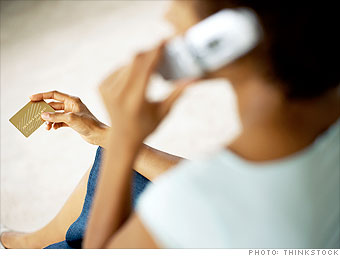 "You know my credit score is well above 700."
Why:
Issuers want to cut risk, so an excellent score is good leverage.
"I'd like to make yours my primary card, but I have better offers."
Why:
The more you charge, the more the issuer makes in merchant fees, says Bill Hardekopf of LowCards.com.
"May I speak to your supervisor?"
Why:
She'll have more authority to cut a deal.
NEXT: 56. Best savings account