As your mailbox can attest, the credit card offer is back. There are lots of promises. Avoid the hype and score the best rewards.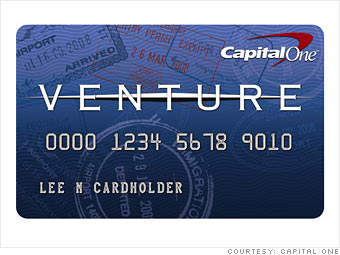 Airline cards dominate the promotions, and some deals seem sweet. But with free flights often tough to book, extra miles alone are nothing to get excited about.
Instead, sign up for a travel card that makes redemption easy.
Venture, from Capital One ($59 annual fee, waived first year), awards a generous two miles for every dollar you spend, and you can use your miles as cash. One mile equals 1¢. Spend $20,000 a year, and you'll end up with $400 to put toward any flight.

NEXT: Don't limit your choices

Last updated September 13 2010: 11:20 AM ET