These CNNMoney.com readers said they just didn't fit in with the workplace culture and their cliquey colleagues.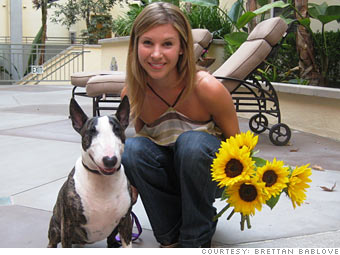 Brettan BabloveAge:
28
Location:
San Diego, Calif.
Position:
Account executive
A few years ago I worked for an advertising agency with about 50 employees. Creative environments like advertising often mean happy hours, company parties, beer breaks on Fridays, and a general feeling of "young, fun and social." There was a group of about 8 to 10 girls my age, so I fully expected to fit right in. But I never got invited to any of their lunches or after-work get-togethers. There were two girls in particular, who would talk about their lunch plans right in front of me and not ever ask if I had plans or would like to join them. It seemed so rude.
I felt like it went back to the elementary school days of not being asked to sit at the cool kids' table at lunch. It just started to get to the point where it didn't feel like a team. I ended up leaving and taking another position. I transitioned into magazines and editorial and now I work in book publishing which is cool.
NEXT: Not part of the clique