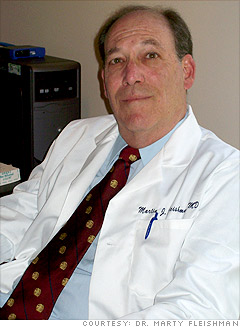 General Surgeon
Lewistown, PA
I am an experienced general surgeon who is currently doing locum tenens (freelance medical work). My decision to leave a practice of over thirty years in a rural community was in part based on financial reasons.
It is unclear to me whether the recent legislation will significantly impact me [although included in the legislation is a 10% bonus for general surgeons who work in underserved areas].
It will certainly not affect how I deliver patient care.
Insufficient insurance payments, administrative hassles tied to insurance claims, and rising business and malpractice insurance expenses are certainly factors for rural physicians to reassess their goals.
For many years, the business model of private practice was based on fee for service. Over the last many years this has become financially unsustainable. I believe that `good doctors treat diseases; excellent doctors treat patients who have a disease.'
But attempting to do this has been increasingly more difficult. Change in the health care system needs to start somewhere and hopefully this legislation is a step in the right direction.

More galleries